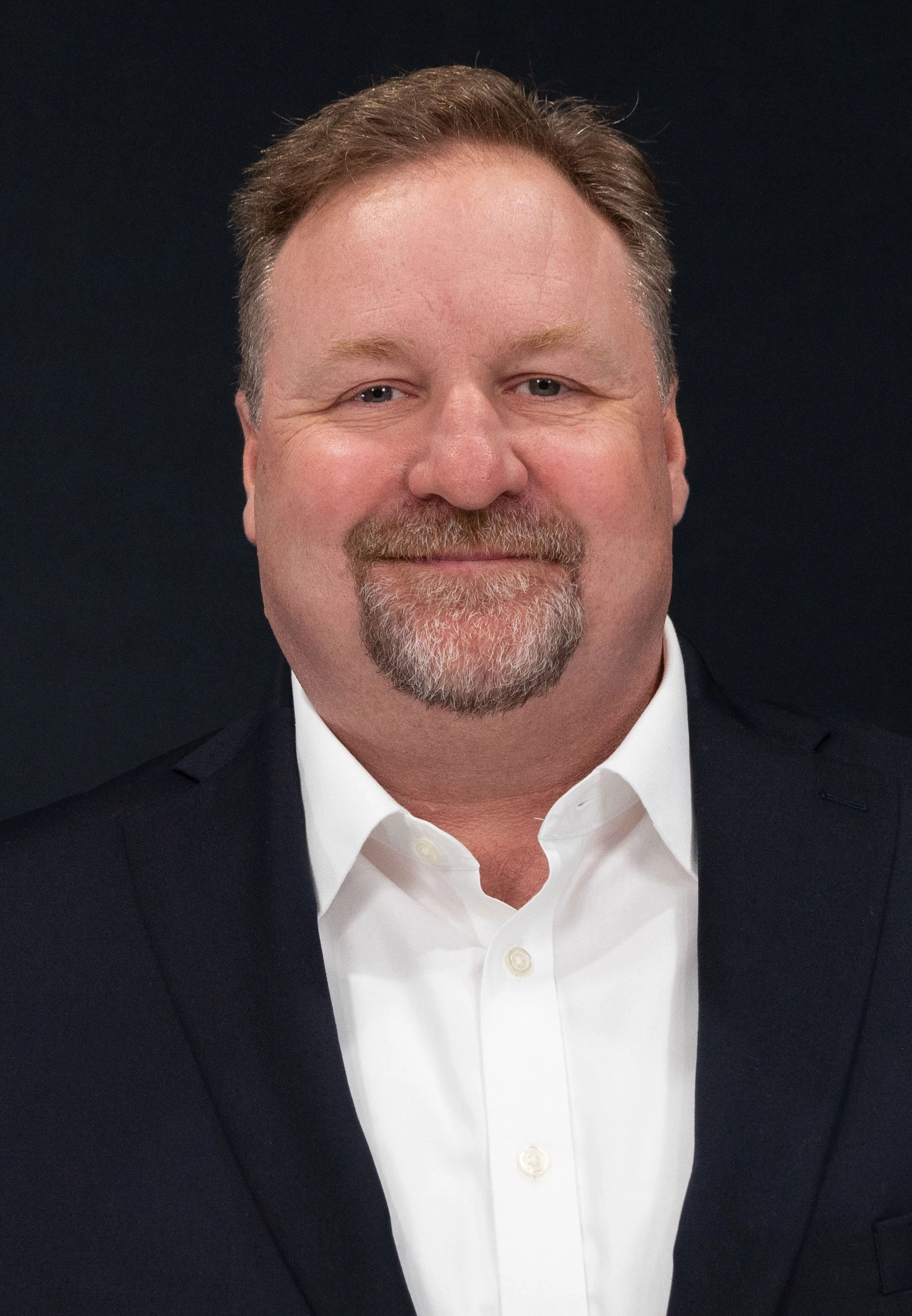 Jesse Horsley
Commercial Project Manager
Hello. Jess Horsley with Moose Roofing here.
I am a Commercial Project Manager with 23 years of industry experience, the majority of which have been commercial and multi-residential projects. I am detail-oriented, results-driven, and would love to bring my valuable skill set to your next project.
Give me a call or shoot me an email and let's discuss all the ways Moose Roofing can be of service to you.
Thank you, and God Bless!
Go Back