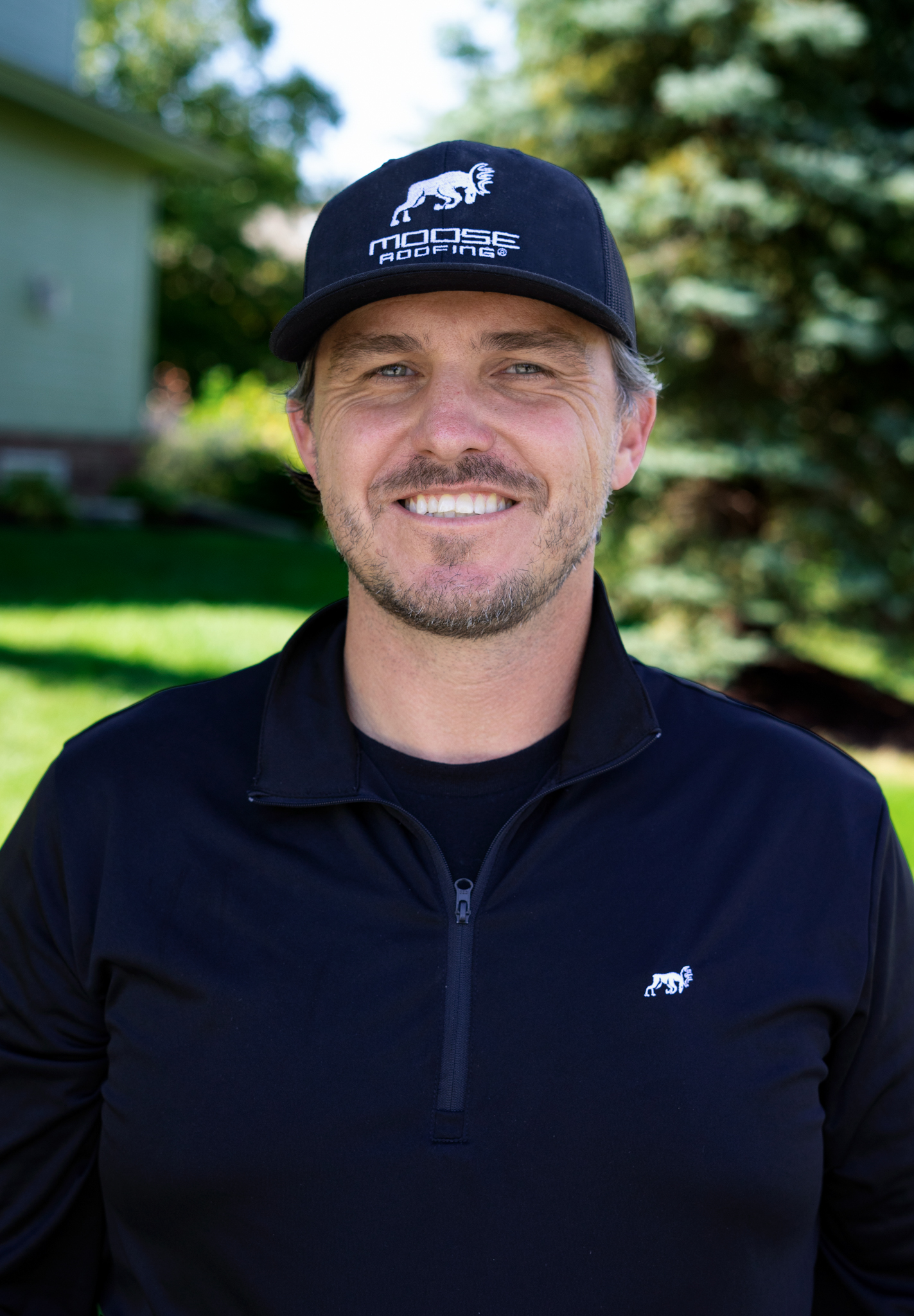 Ray Duggan
Service Manager
Hello, I'm Ray and I am the Service Manager at Moose. I enjoy problem-solving and working with a team to figure out and fix any construction issues homeowners may face.
Some of my unique skills include, problem solving, multi-tasking, and building relationships with customers and team members.
In my spare time, I enjoy spending time with my wife and daughter, doing home improvement projects, and golfing.
Go Back