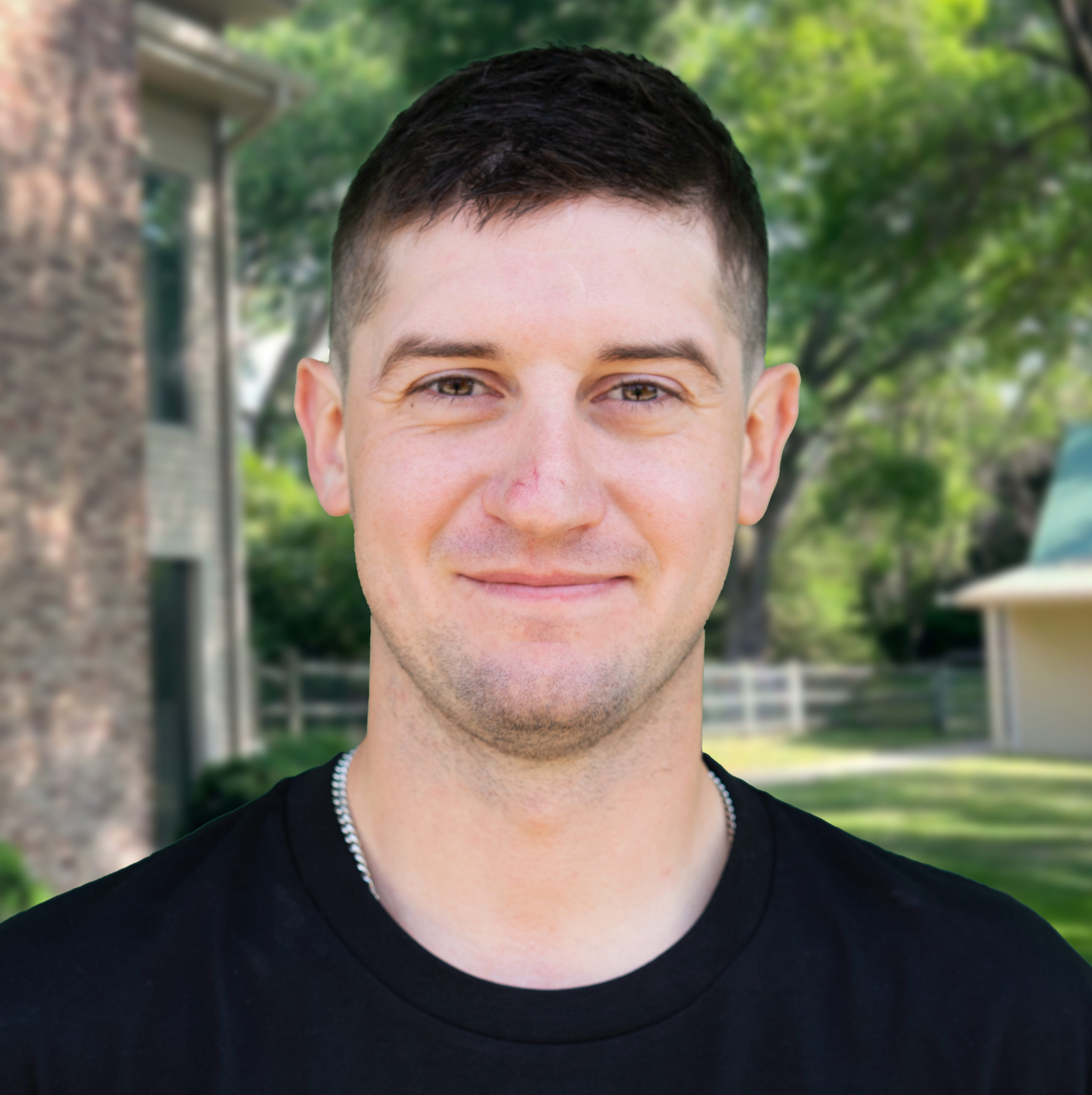 Trent Fleming
Project Manager
Hello, I'm Trent. I am a Project Manager at Moose Roofing. I have recently decided that I want to be in the construction field, and I am excited about this new career opportunity.
I relate well with all kinds of people. I am hightly driven and have the urge to expand my knowledge
Outside of work, my favorite hobby is boating.
Go Back