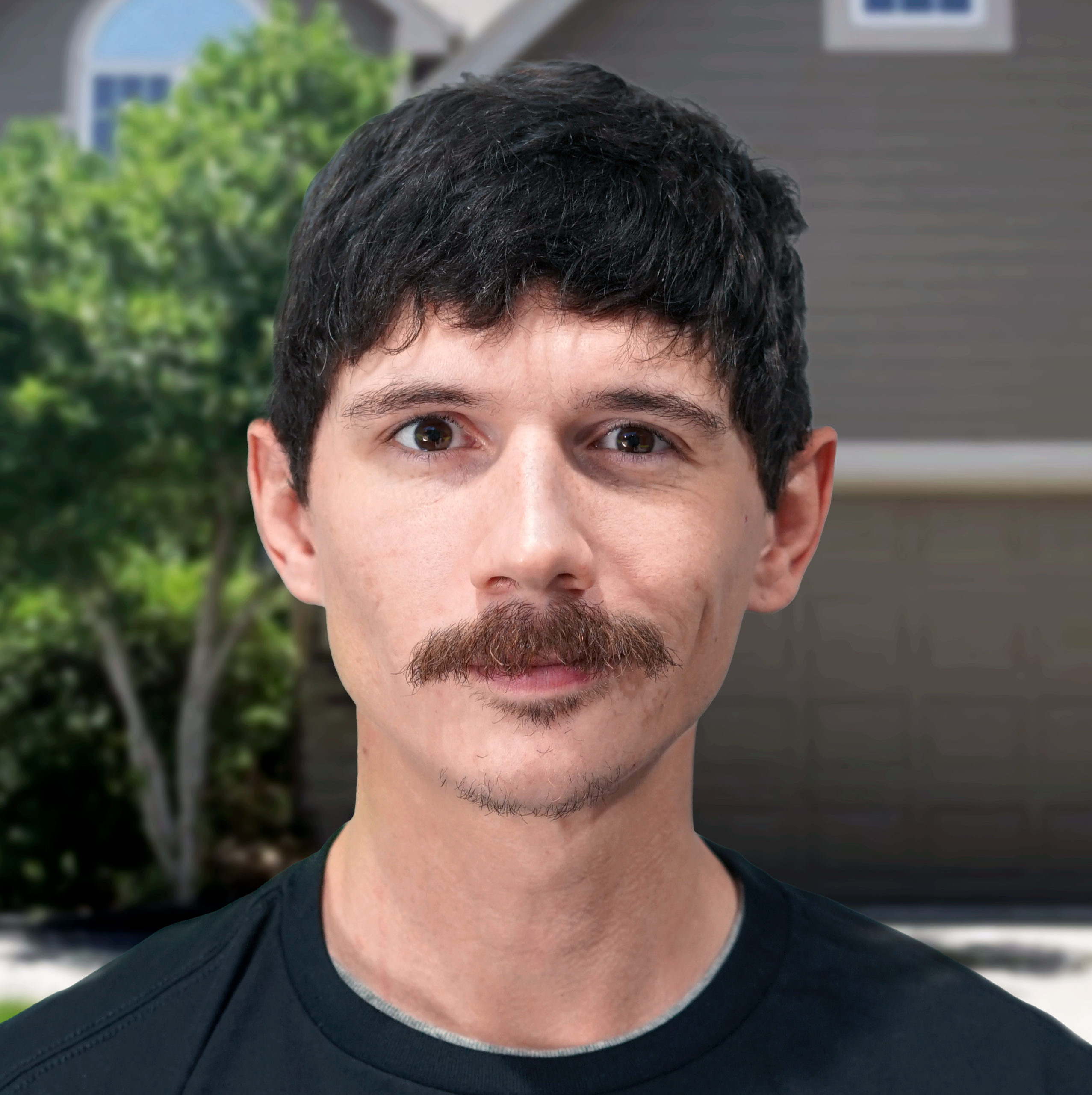 Trey Gibson
Project Manager
Hello, I'm Trey. I am a Roofing Consultant at Moose Roofing. I chose this job to utilize my construction background when helping customers improve their homes.
Some of my unique skills include, attention to detail to ensure nothing is missed. Also, punctuality becuase everyone's time is important.
In my spare time, I enjoy hiking with my dog Artemis and I also enjoy going cycling.
Go Back