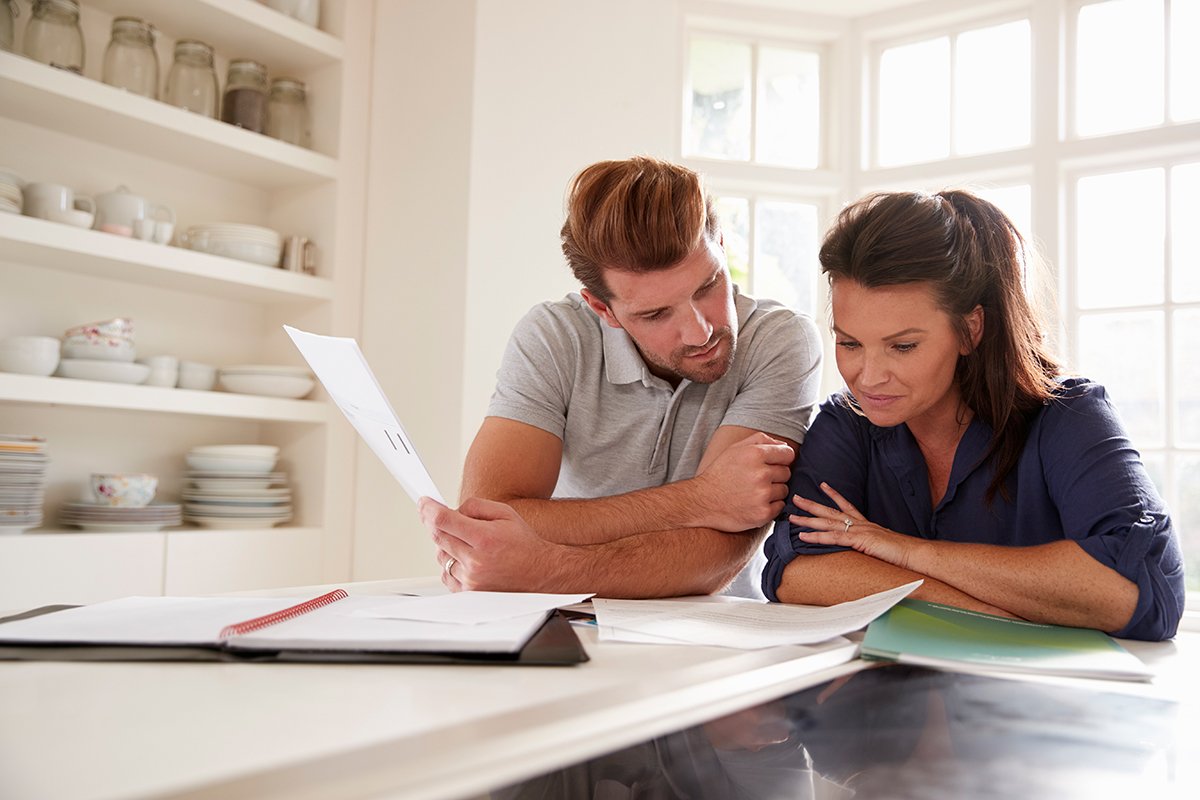 Insurance Process
Moose Roofing has an entire staff whose full-time responsibility is reviewing your insurance claim and providing feedback to the homeowner and the insurance adjuster about your claim specifics.
Moose Roofing understands the requirements of the insurance claims process and will gather the collection of proper information to ensure a full scope of the damage is assessed to bring your home back to its pre-storm condition.
Our Priority is Customer Service
We are here to guide, educate, and navigate the claim process to make it go as smoothly as possible. It is our pleasure to answer all of your questions and concerns in what can be a confusing and difficult process.
Concerned About Storm Damage?
If you are concerned you may have storm damage we will come out and do a Free Inspection.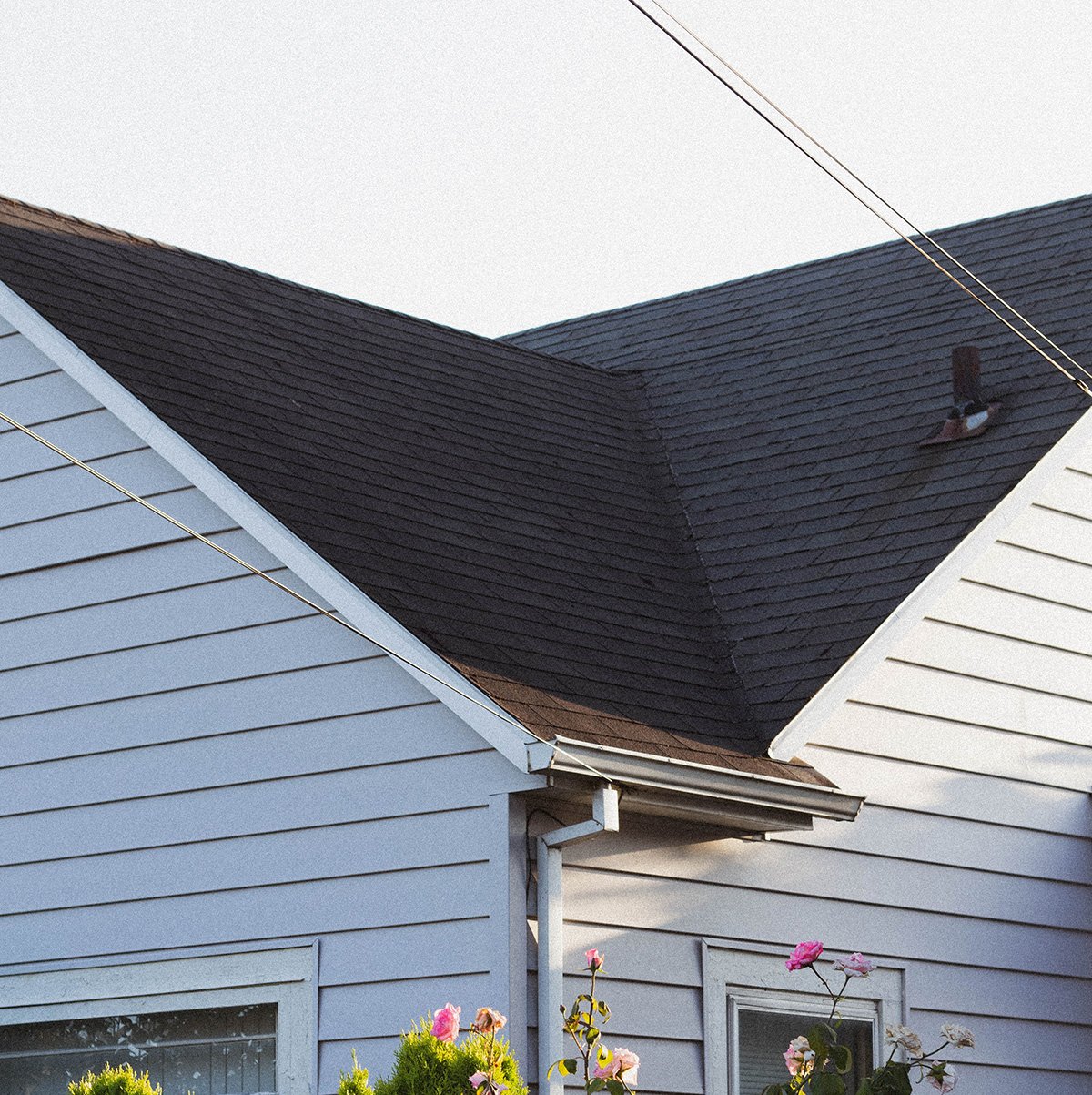 Review Findings
After the inspection, we will review our assessment with you to determine if you should contact your insurance company to file a claim.
Meet with Insurance
After a claim is filed, a Moose Roofing professional will meet your insurance adjuster for an inspection at your property to confirm the scope of the damage.
Begin Repairs
After the insurance company and Moose Roofing have agreed on scope, your Moose Roofing project manager will work with you to select materials and a start date to restore your home.
Insurance Companies We Work With