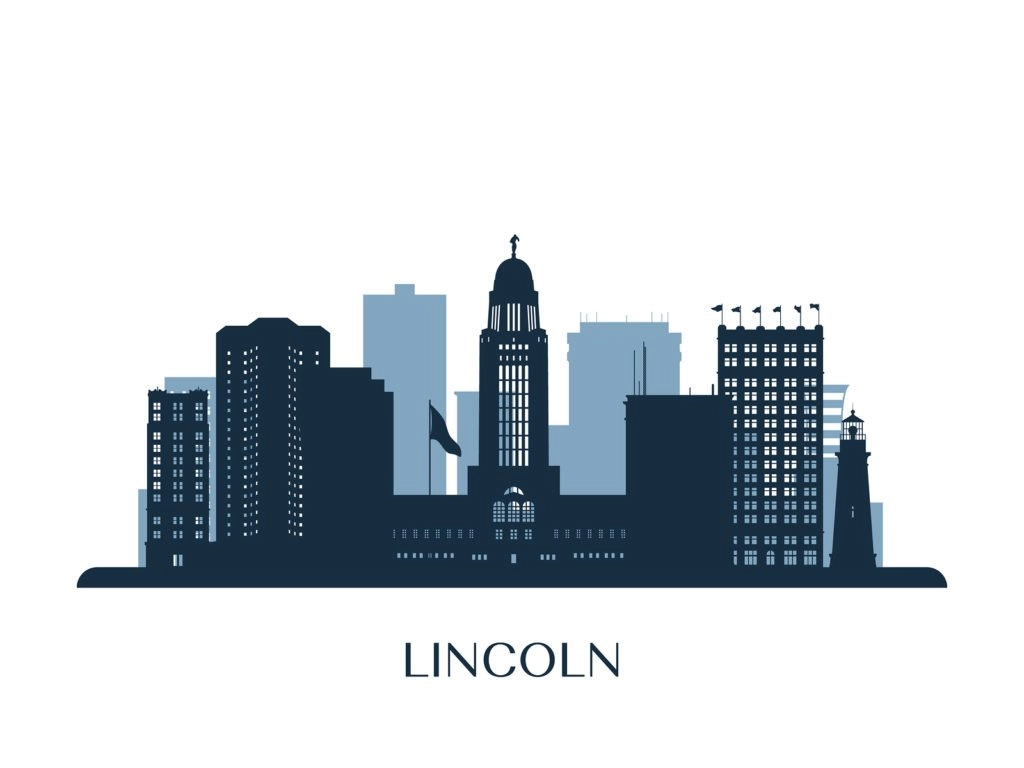 Our Lincoln Roofing Story
Setting up a LIncoln office in 2017, the second largest city in Nebraska, allowed us to help local customers with roofing and gutter issues. We provide innovative, highly functional, visually appealing and feature-rich roofing systems for plenty of Lincoln customers. Moose Roofing ensures our Lincoln customers' businesses and homes are protected and we provide exceptional service every step of your project.
We hold ourselves to the highest standard of service and excel in customer care.
Every customer, regardless of the size or scope of project, can expect nothing but the best customer service and professionalism from the experienced, reliable, knowledgeable and dedicated project managers at Moose Roofing.
Get a video of our process
Enter your email address below to receive a detailed video of the process.